At St Joseph's Primary School Mungindi, we aim to inspire in our students a love of learning through developing the Core Catholic Principles and Values, collaboration, creativity, curiosity, critical thinking, confidence and communication for the 21st century.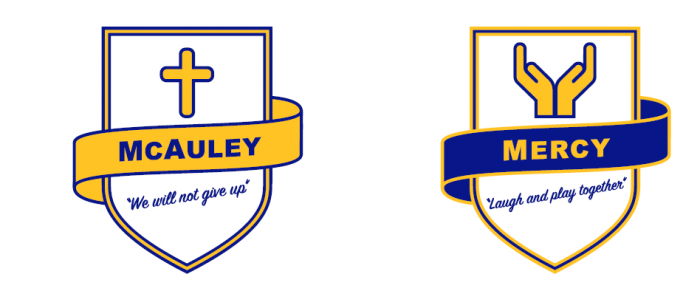 St Joseph's Primary School Mungindi is a unique Catholic school committed to teaching the core catholic principles and values.
At our school we incorporate a spirit of community, to recognise the qualities of each individual and encourage optimal learning with an ongoing appreciation of the environment.
On the 21st January 1924 four Sisters from the Gunnedah Congregation, Sisters of Mercy, were appointed to Mungindi.
On the 24th January the Sisters opened a school, known as St. Brigid's until 1930 when a new school was built and given the name St. Joseph's.
At the end of 1975 the Sisters of Mercy withdrew from the school but continued to administer the Boarding School until 1980.
In 1981 The Little Company of Mary came to Mungindi where they conducted the Boarding School until 1983.
In 1984 the Sisters of St. Joseph's came to Mungindi. We are very fortunate to have the presence of the Sisters who have a huge impact on both our school, parish and surrounding communities.